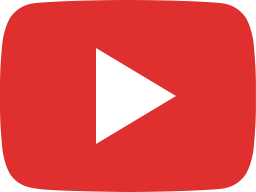 Time To Confront Our "Failed States"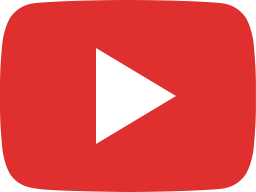 US Secretary of Labor Marty Walsh Talks #BuildBackBetter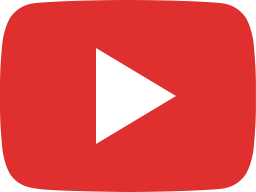 Maya May of The Lincoln Project on Why the Right Hates Education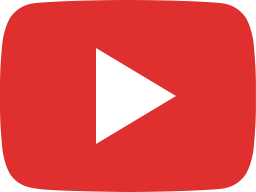 Sherrod Brown on the Return of American Manufacturing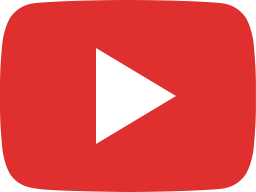 Erica Payne on the Importance of a Living Wage & the Raise the Wage Act.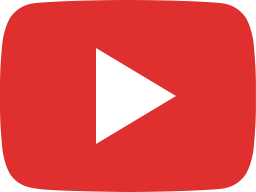 The Interview: Former Senator Doug Jones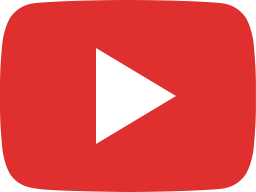 Senator Sheldon Whitehouse on Corruption & Dark Money in the Courtroom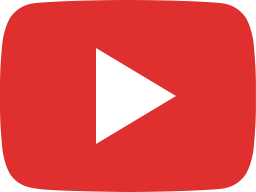 Reed Galen of The Lincoln Project Joins the Show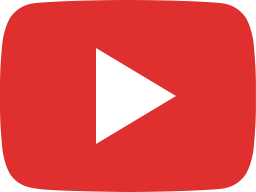 Saru Jayaraman on the Sub-Minimum Wage Crisis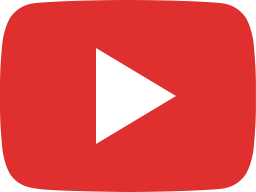 Thom Hartmann on "The History of Big Brother in America"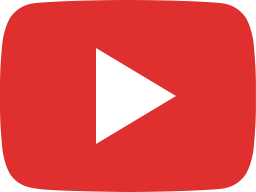 Comedian Trae Crowder Joins the Show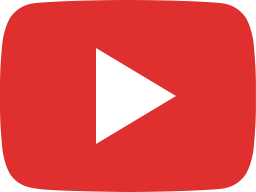 Rick Wilson on Ukrainian Bravery Abroad & Right-Wing Lunacy at Home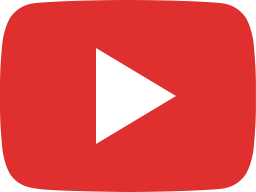 Greg Palast Talks Voter Fraud and Voter Suppression in Georgia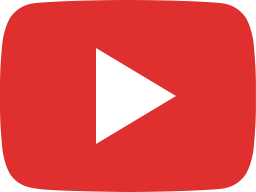 Dr. Allison Gill Joins the Show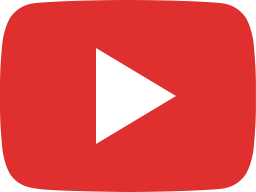 Joe Trippi of The Lincoln Project Introduces "Join the Union"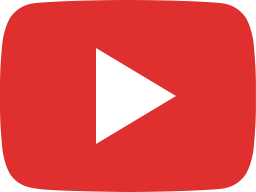 Fighting Authoritarianism Now ... Before It's Too Late.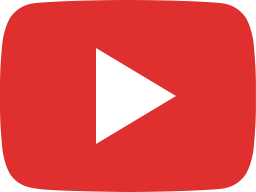 John Fetterman Joins the Show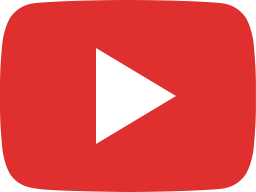 Max Burns on "The Surveillance State"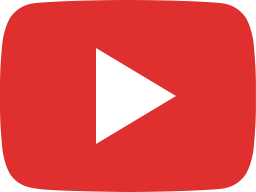 Putting it All on the Line to Fight Gerrymandering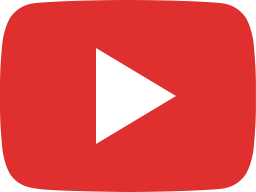 Josh Shapiro On Taking the Fight for Democracy to the Governor's Office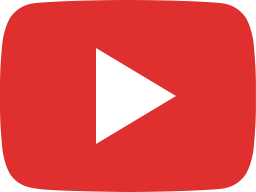 Historian Kevin Gannon on Democracy in Danger