The Working-Class Heroes Tour – Erie, PA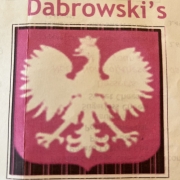 After maybe the best breakfast we've ever had at Dabrowki's on Erie's east side, complete with pancakes the size of our heads and a server and cook who swore like a sailor and made us feel right at home, we set up shop for what would become a very full day. Our hosts are one of the oldest and strongest unions in Erie, the brothers and sisters of United Electric (UE) 506. They have a beautiful hall that is decorated with the history of the town, and of the fights UE has taken on to defend and advance the interests of Erie's working families.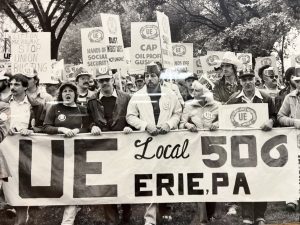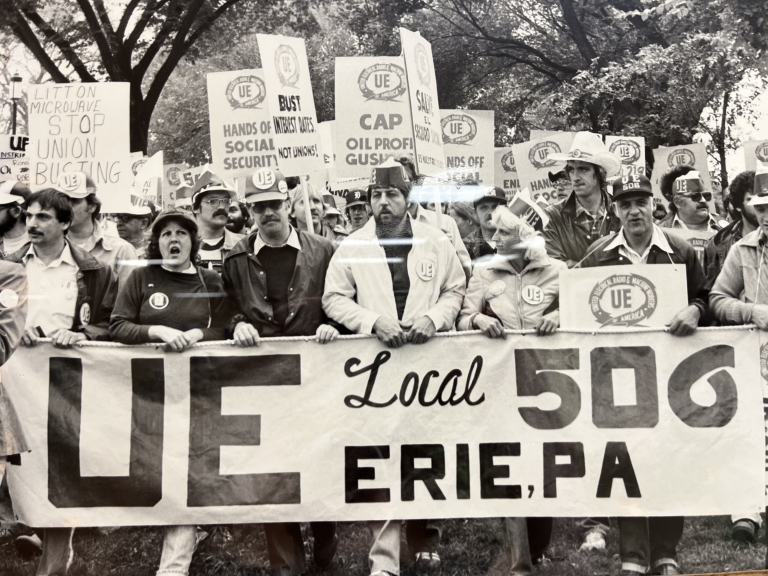 UE 506 has a long history of standing up for the rights of all workers, and they were just as fired up for the current fights as they were about the fights they won in the many pictures on the walls of the meeting hall.
At first, we didn't know exactly what to expect; Erie voted for Obama, then for Trump, and then for Biden. It's a very swing-y kind of place. What would we discover in 2022, with a mid-term election about to arrive and the political climate more toxic than at any point in the past 40 years?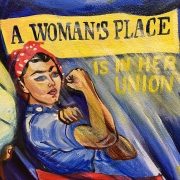 It didn't take long to answer that question. We spent the day talking to fired up public servants from all over the area. We spoke to candidates for Congress and the state legislature, and we spoke to current elected officials about the history of the area, and the plans they had to make lives better for the people they serve. We found ourselves taken in by the energy of the place, which is something we have been seeing from stop to stop on our travels. Something is going on in places like Erie.
But we wouldn't get a whole story until that evening, when Senators Sherrod Brown (D-OH) and Bob Casey (D-PA), two of America's greatest working class champions would arrive to campaign for PA Senate candidate John Fetterman.
More on that tomorrow.
Check our Day 1 of our visit to Erie here:
---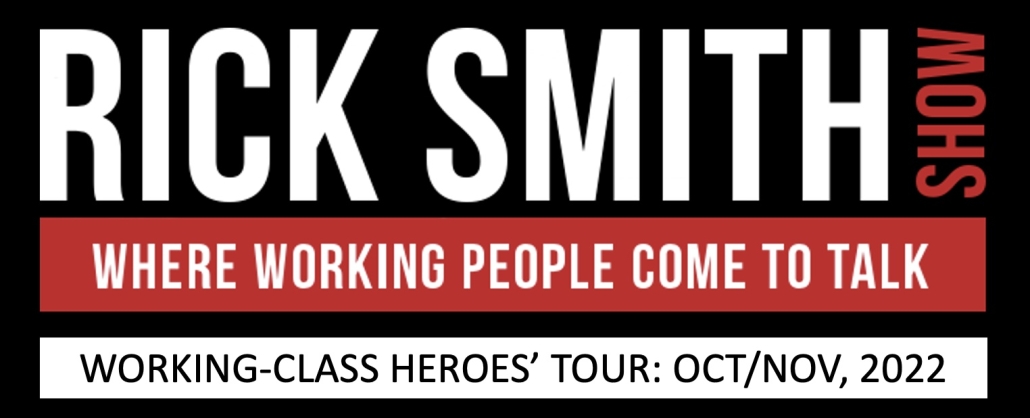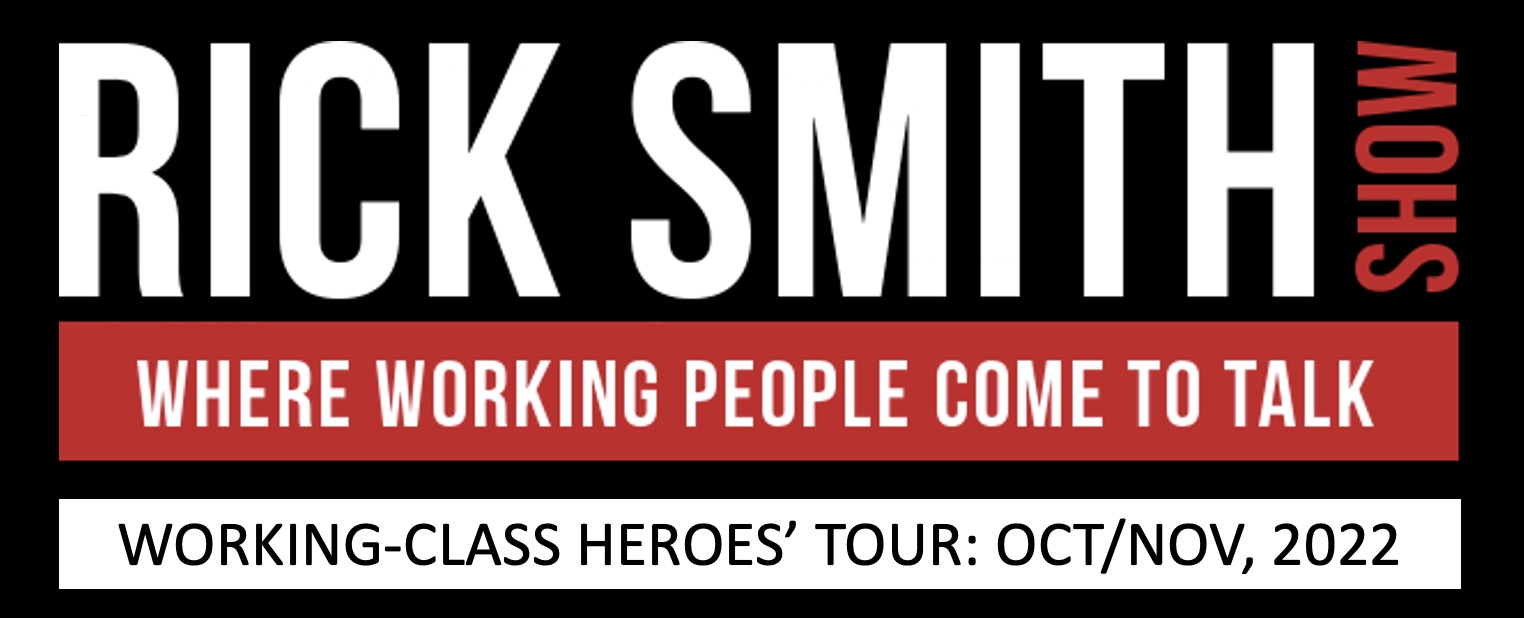 For all the links you need to follow the tour and, of course, download the podcast, just click HERE.
Every day a new town. Every day a new story about America's working people, their history, and the issues that matter to them most.
Thanks for following. We hope we get to meet you out there on the road.
https://www.thericksmithshow.com/wp-content/uploads/2018/04/Screen-Shot-2021-05-26-at-8.21.54-PM.png
836
1326
Brett Pransky
https://www.thericksmithshow.com/wp-content/uploads/2021/03/logo.png
Brett Pransky
2022-10-10 00:10:16
2022-10-09 20:28:15
The Working-Class Heroes Tour – Erie, PA