The Working-Class Heroes Tour – Launch Day
Before we set out on the road to begin the Working-Class Heroes, we decided to sit down with some of our favorite labor leaders to see what they had to say about the tour, and what they thought we might discover once we're out there.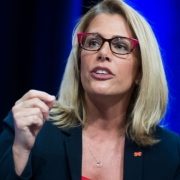 First, we spoke to old friend and AFA-CWA President Sara Nelson. AFA stands for Association of Flight Attendants, but many call the AFA's members "Aviation's First Responders."
We spoke quite a bit about the divided state of today's America, and about how the workplace can provide a place for people to come together. "When it's time to fight the boss," she said, "typically, our demands are right in line with each other."
She's correct. The things that unite us are far greater than the sum of the things that divide us.
She also said those divisions are very often created by money, especially when those divisions are political in nature. "Money controls our politics" she said, but she also said that while the bosses have the money, and often control, we have the power.
And she's right.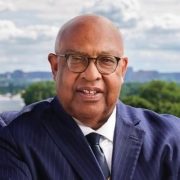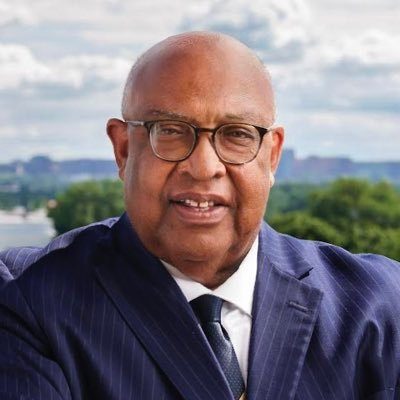 Next, we spent some time with a labor legend, Secretary-Treasurer of the AFL-CIO Fred Redmond. Fred told us the story of Reynolds Metals in McCook County, Illinois. He told us about how the company was a part of the community, and how it provided the wages that sustained families all over the area; that is, until the hedge fund sharks came.
Fred told us the story of how the company was sliced and diced, and how the workers were left holding the pieces, but without healthcare, without pensions, and without jobs that were once the backbone of a vibrant community.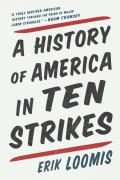 We also spoke to historian Eric Loomis, author of one of the very best books on labor history ever written. It's called "A History of America in Ten Strikes" and you can find a copy HERE.
We discussed the long, rich, and often bloody labor history in the state of Pennsylvania, out first stop on the Working Class Heroes Tour. From the picket lines to the miners who never made it home, Pennsylvania is home to sixteen tons of history that is almost never taught in schools. As we travel, we plan to fill in some of the blank spots and shed light into some cold and dark places where workers lost their lives in pursuit of the American Dream.
Hear the full episode right here, but don't forget to subscribe and download the podcast:
---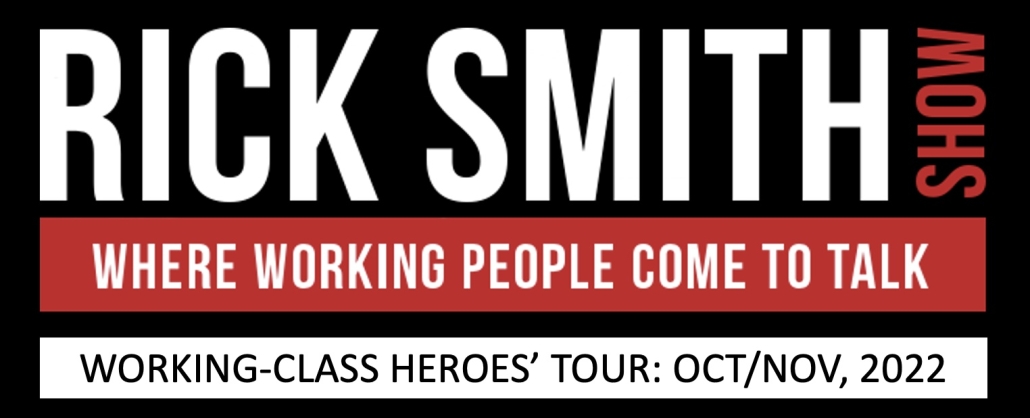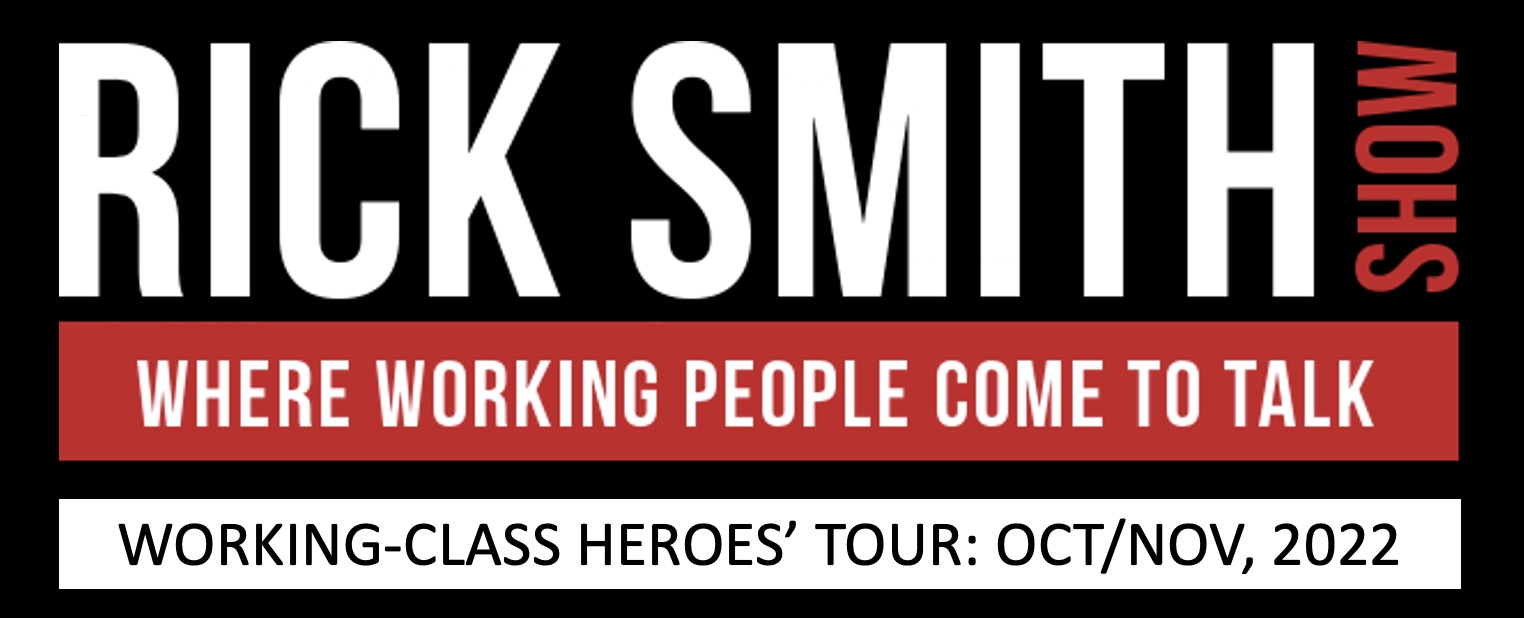 For all the links you need to follow the tour and, of course, download the podcast, just click HERE.
Every day a new town. Every day a new story about America's working people, their history, and the issues that matter to them most.
Thanks for following. We hope we get to meet you out there on the road.
https://www.thericksmithshow.com/wp-content/uploads/2018/04/Screen-Shot-2021-05-26-at-8.21.54-PM.png
836
1326
Brett Pransky
https://www.thericksmithshow.com/wp-content/uploads/2021/03/logo.png
Brett Pransky
2022-10-04 20:34:31
2022-10-04 20:34:31
The Working-Class Heroes Tour – Launch Day